Consulting Firm I Employer Branding Campaign
Consulting Firm 
Employer Branding Campaign
This Consulting Firm aims to solve the challenges of today and tomorrow with a groundbreaking new global strategy reflecting fundamental changes in the business environment that clients and stakeholders face. These include tech-nological disruption, climate change and geopolitical disruption. As each mar-ket and country has different challenges, we tailored the global strategy for the swiss market. The employer branding strategy focuses on the "community of solvers".
In a first step, we worked with the Consulting Firm to create a strategic basis fully tailored to the Swiss market. All main target groups were considered and interviewed, and a messaging house was developed as a basis for content. In a next step, we created a new, fluid grid based on the global brand, as well as design elements specific to all HR marketing applications. These reflect the new "equation" and the diversity of the company and people, thus generating high recognition value. In the realization phase, we created more than 300 templates and adaptations, ranging from ad banners to screen savers for the more than 3000 employees. In the third phase, a 360° campaign was con-ceived and realized, combining all components (strategy, design grid, addi-tional elements, text) and bringing the global strategy to life.
Key highlights / results numbers
The campaign exceeded all KPIs and view figures of all previous campaigns.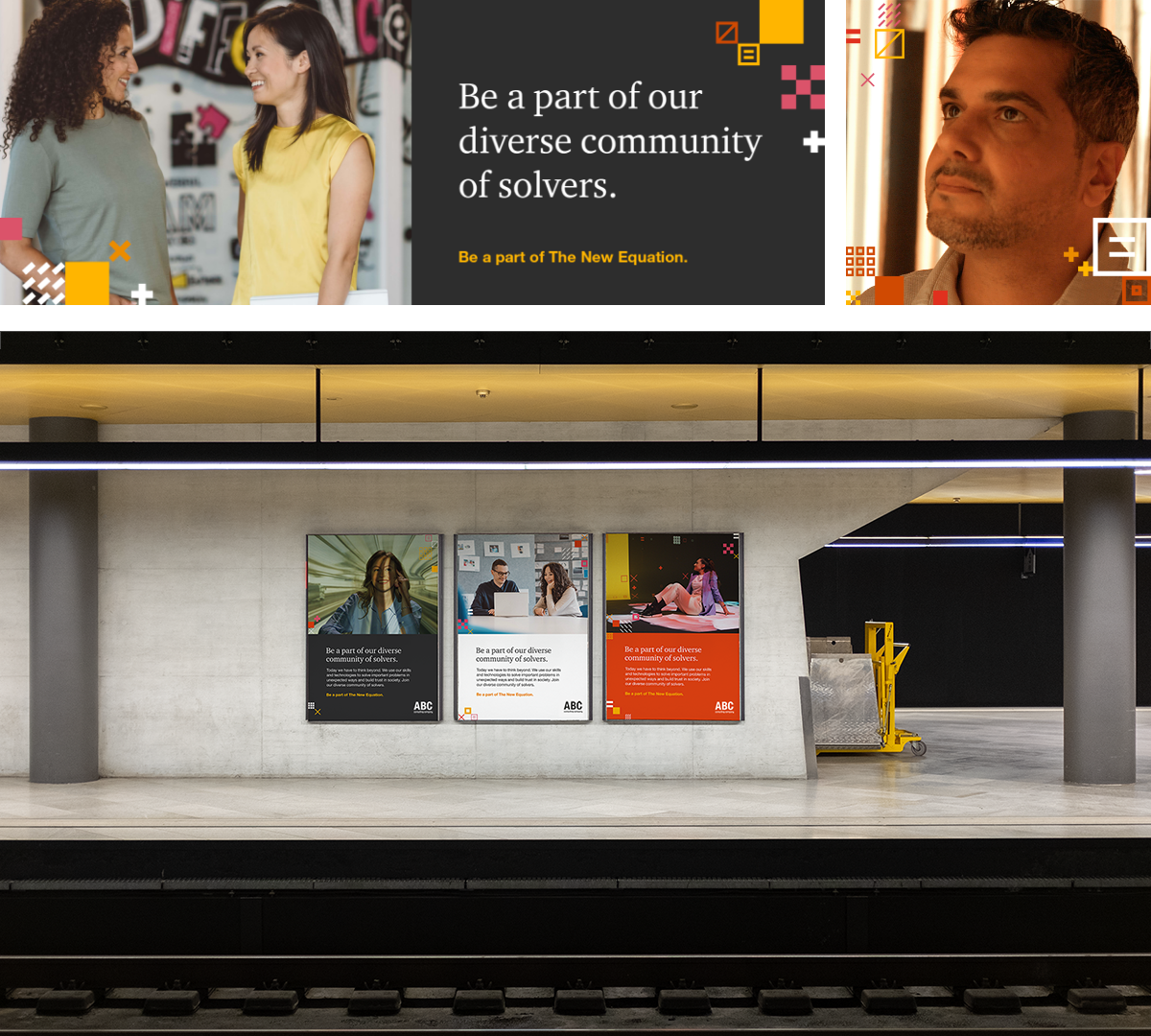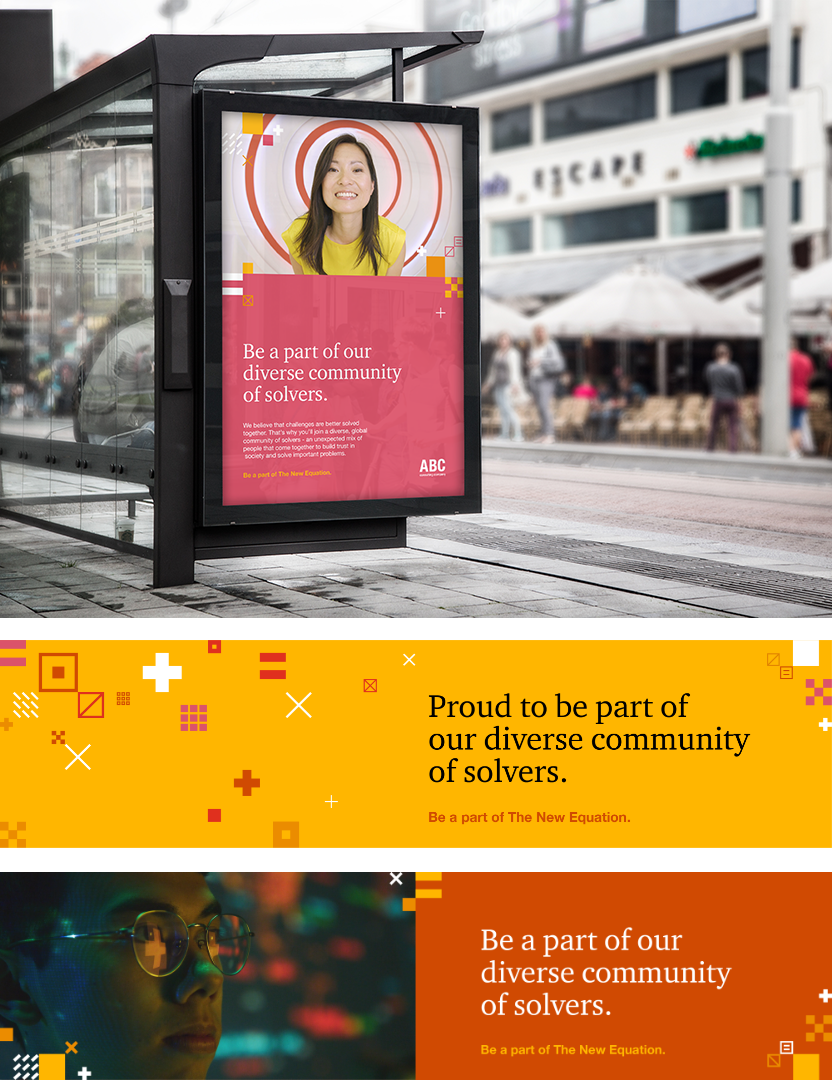 Sector
Financial Audit and Advisory
What we did
Brand Strategy
Content Marketing
SoMe Advertising
Digital Strategy
Activation
Moving Image
Web (UI I UX)
Project team
Lukas Rosenmund
Susanne Menger
Charlotte Dupont
Eleanore Close-Kraft
Raphael Hinder
Remo Bergamin